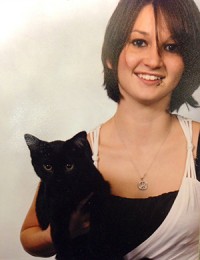 Certified Veterinary Technician
Jennifer is a licensed veterinary technician. She graduated from Parkland College. She has a passion and enthusiasm for her job that is contagious.
Jenn is a member of the Illinois State Veterinary Medical Association and the American Animal Hospital Association.
Her home is busy with her playful cats, Yin and Yang.