Mon:  7:30 am – 5:30 pm
Tue:  7:30 am – 5:30 pm
Wed:  7:30 am – 5:30 pm
Thur:  7:30 am – 5:30 pm
Fri:  7:30 am – 5:30 pm
Sat: 8 am – 12 pm
Sun: Closed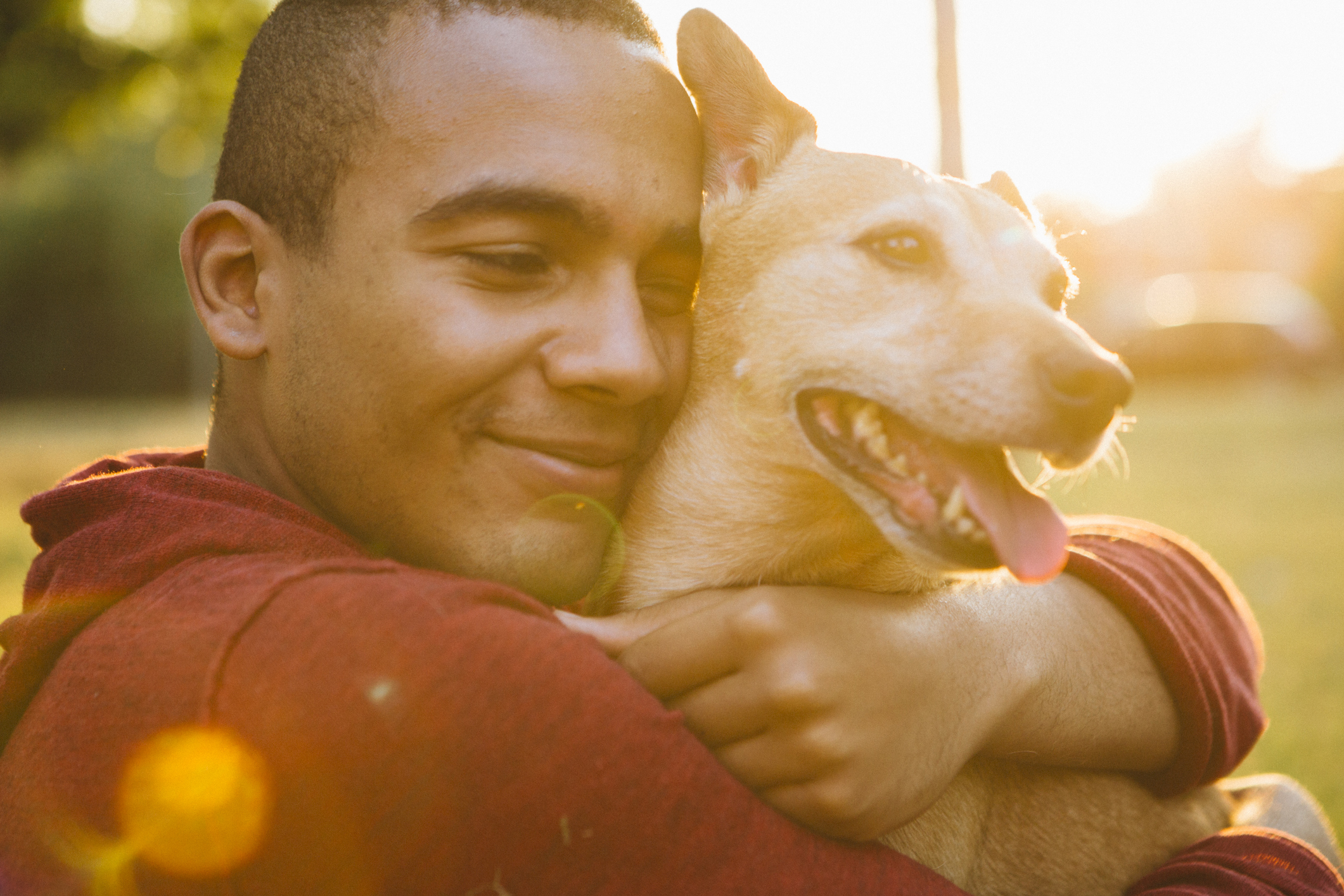 Over 60 years of compassionate care
Our team has been serving the pets of Washington, IL for over 60 years and is proud to provide care you can count on.
About Us
Client Education
Explore our library of educational articles, tools and videos to better understand your pet's health.
Start Learning
Healthcare Plans
Ask our team about our preventative healthcare plans.
Learn More We are an AAHA-accredited veterinary hospital. That means we hold ourselves to a higher standard. Pets are our passion, and keeping them healthy is our #1 priority. Here, we strive to deliver excellent care for pets—because your pets deserve nothing less.

We Are a Cat Friendly Practice
We aim to make your cat's visit less stressful when they come in for an appointment. We deliver elevated and quality care to the cats who visit us and prioritize their safety and comfort.

We offer veterinary and pet financing to help keep your most cherished family members in top shape. From routine appointments to emergency situations or surgeries, the CareCredit card gives pet owners the peace of mind needed to care for pets big and small.